Tyler Construction Company
CUSTOM CREATIONS FOR YOUR NEEDS
Tyler Construction realizes the visions of each client are unique and strives to make sure your needs are met. Being a locally based builder we value our relationship with the community while taking pride in each job we do no matter the size. 
Let us help you bring your ideas to life in a timely manner and more importantly within a budget.
Access your personal project page below to stay updated.
Tyler Construction Company is a family owned company that has proudly served the Northern Virginia area for 27+ years. Tyler Construction Company strives to serve our customers in the most efficient and economical way possible. Whether it's a home remodel or commercial construction, great detail is always given to time management so our clients are able to enjoy the finished product.
The team at Tyler Construction understands that every project is unique and a home remodeling project can be very disruptive to a family. From master electricians to plumbers the Tyler Construction team gives special consideration to the needs of each of our clients.
Being a long standing and local company Tyler Construction Company has worked on a wide range of projects from small home remodels to large commercial construction. A testimony to our quality workmanship and customer satisfaction is shown in our many repeat clients. Our referrals speak for themselves.
No matter where you are in the process of your project we have the resources to help make your dream space a reality.
Services
Each job has its own needs which are met with our specialized services from multiple fields in the industry.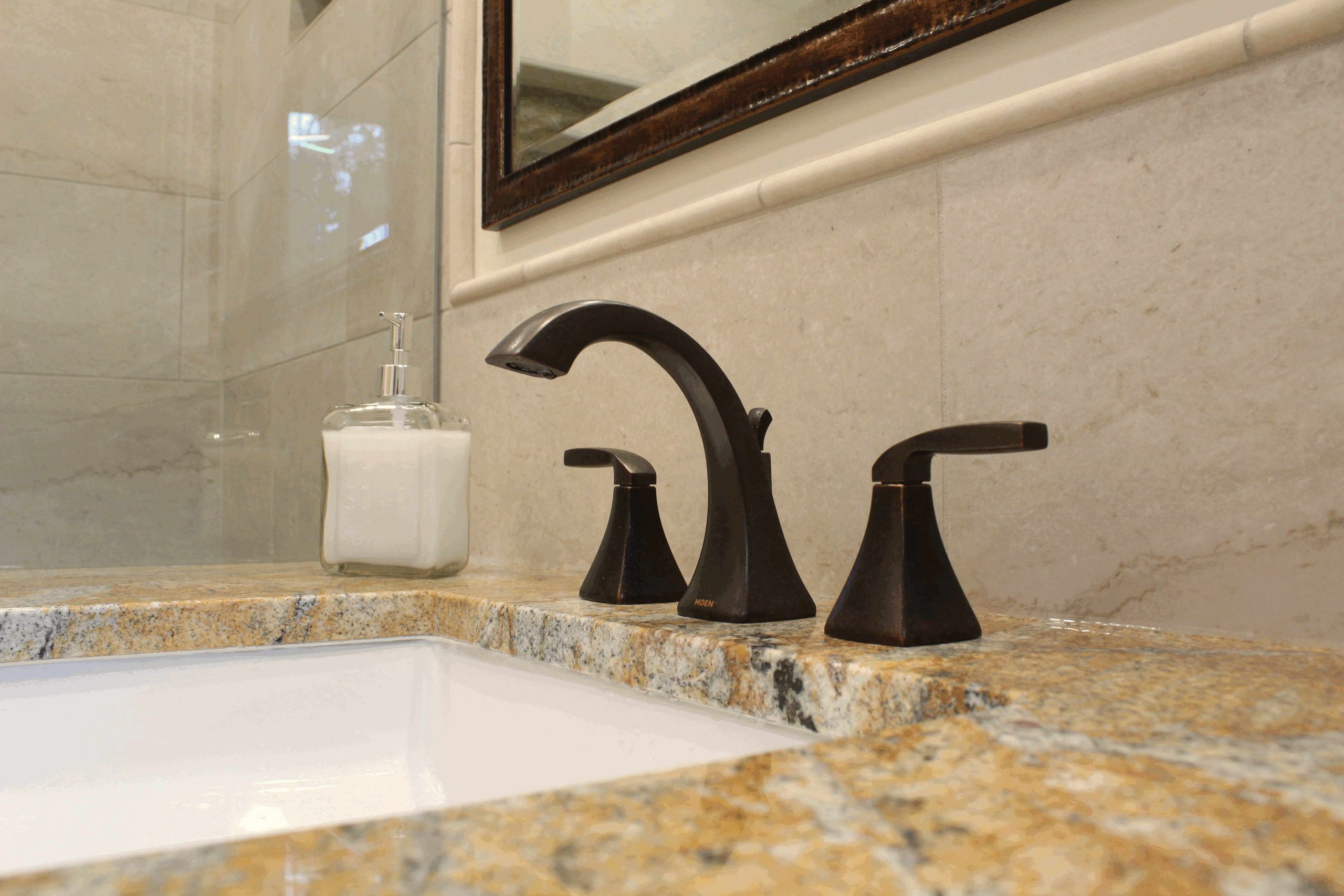 We will help you utilize one of the most used rooms in the house to best suit your needs.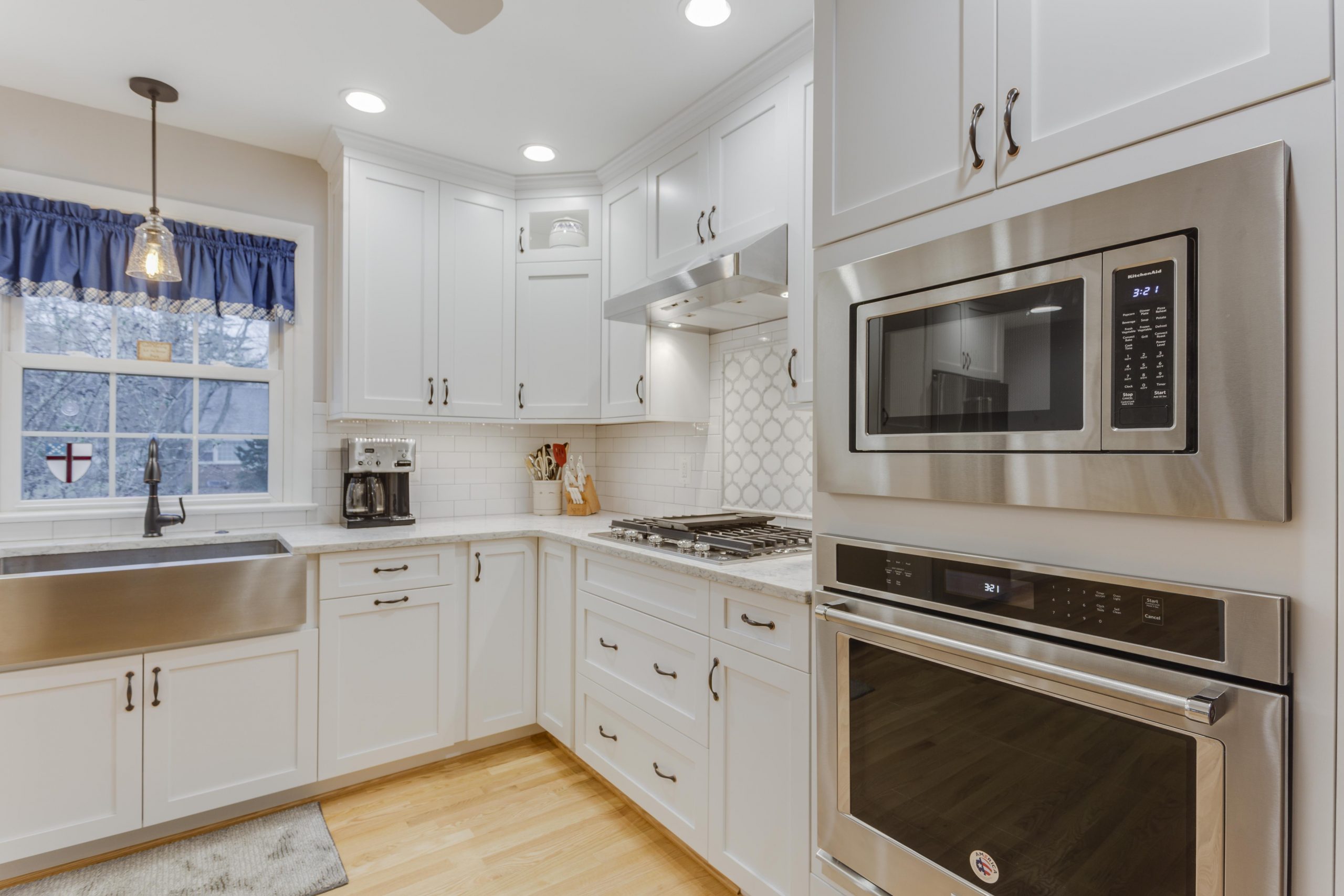 Create a kitchen that flows the way you need it to so dinner time becomes as stress free as possible.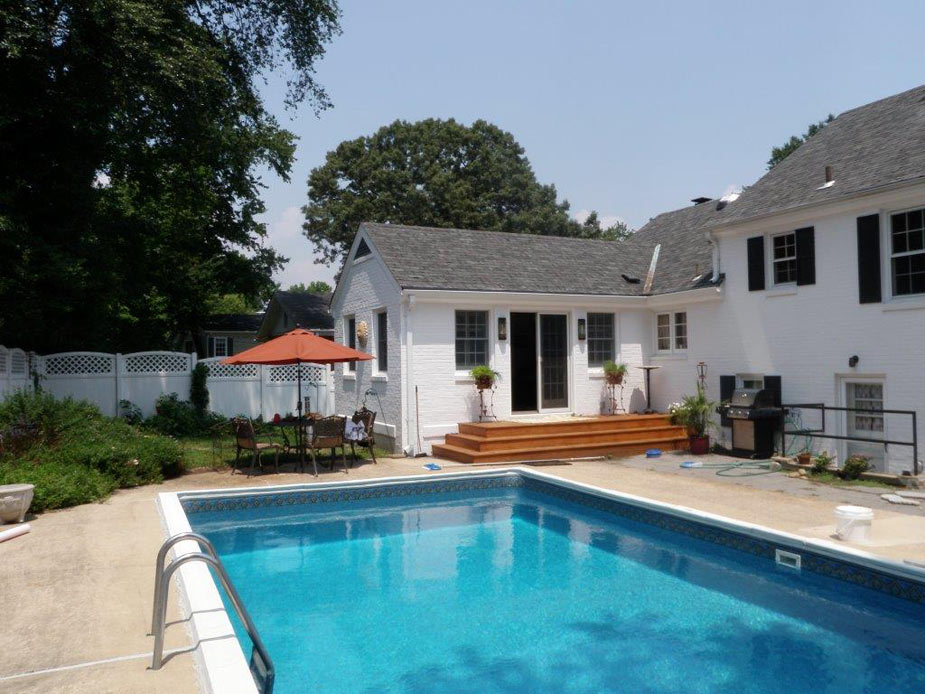 When adding any space from the ground up Tyler Construction will ensure that it suits your current and unforeseen future needs.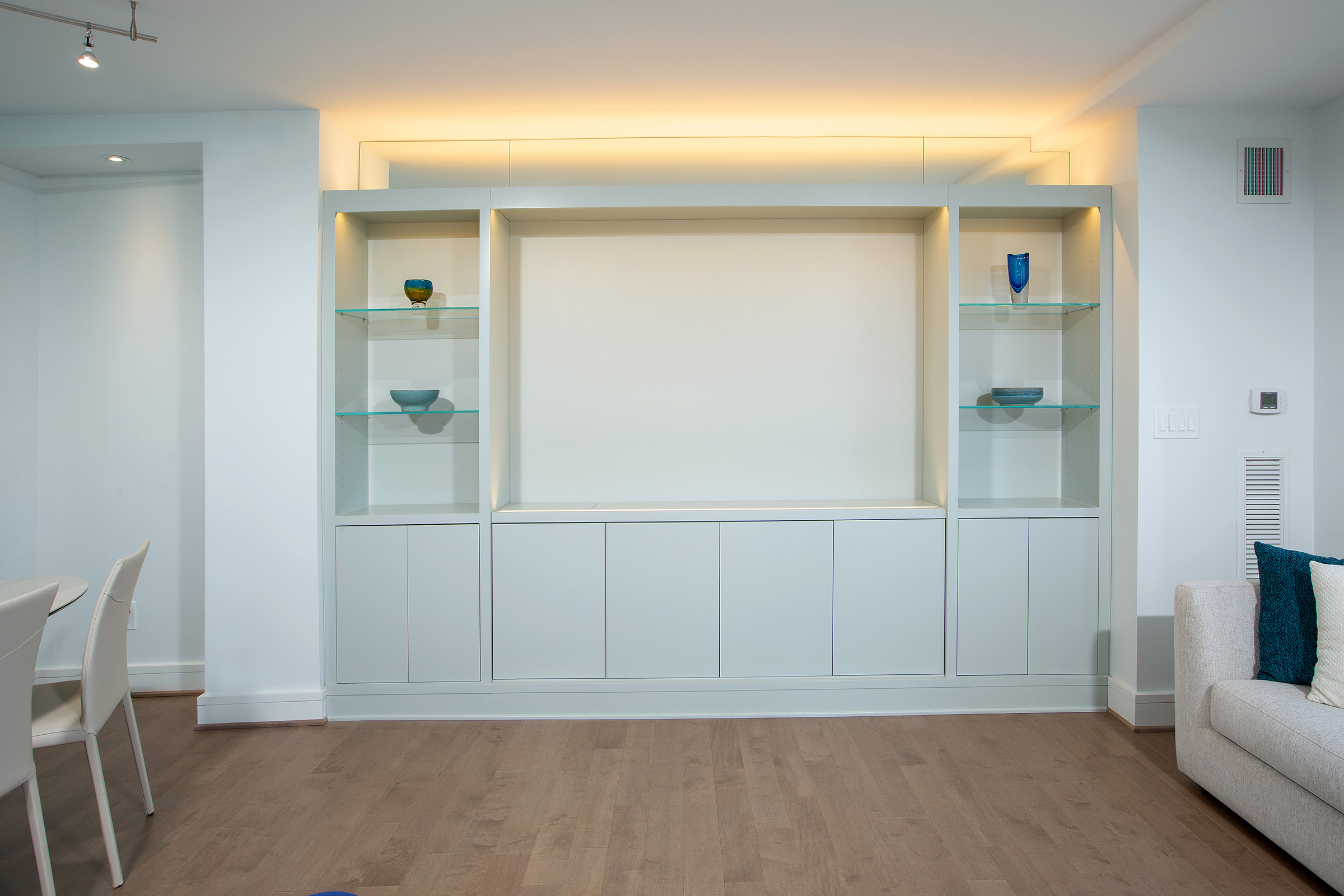 All homes age and experience general wear and tear but fixing those problem areas or completing an unfinished project does not have to be a long expensive process.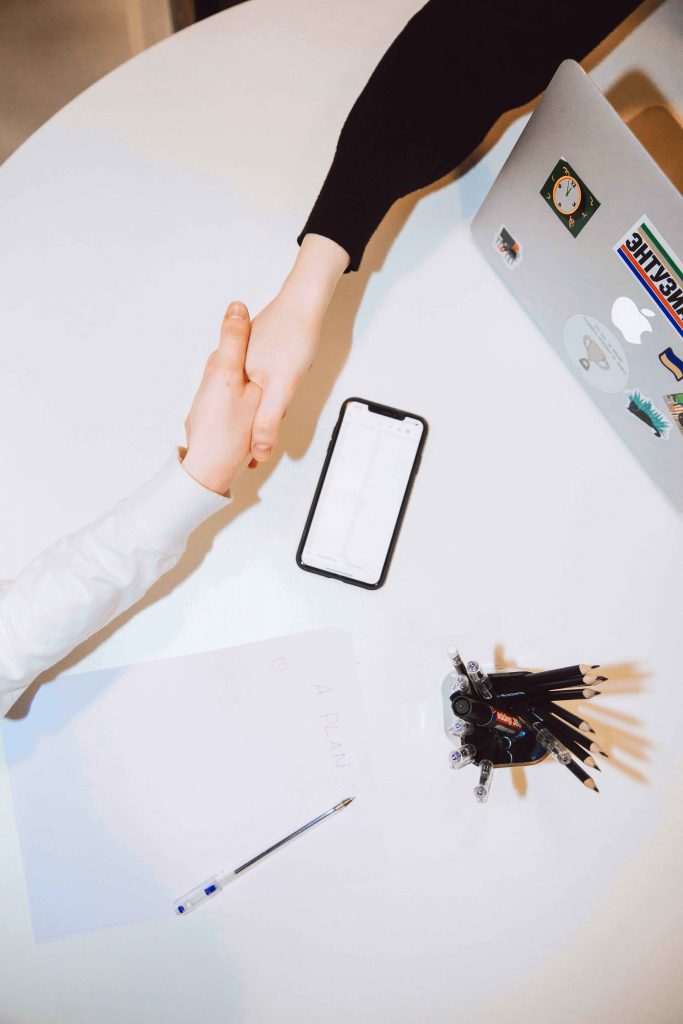 Having been founded in the northern Virginia area over 27 years ago we are committed to customer satisfaction and maintaining those relationships.
We will work with you to ensure that Tyler Construction is your go to for general contracting needs.  
"We cannot imagine working with another contractor. From the proposal to the punch list, Tyler Construction works with, integrity, attention to detail, and high standards of quality."
"Excellent planning and professional work done by a first class organization."