From Full Builds to Small Repairs we Have you Covered.
Tyler Construction Company addresses and assesses all the needs of each project as well as any questions or concerns clients may have. We work to make each project worry free by being committed from start to finish.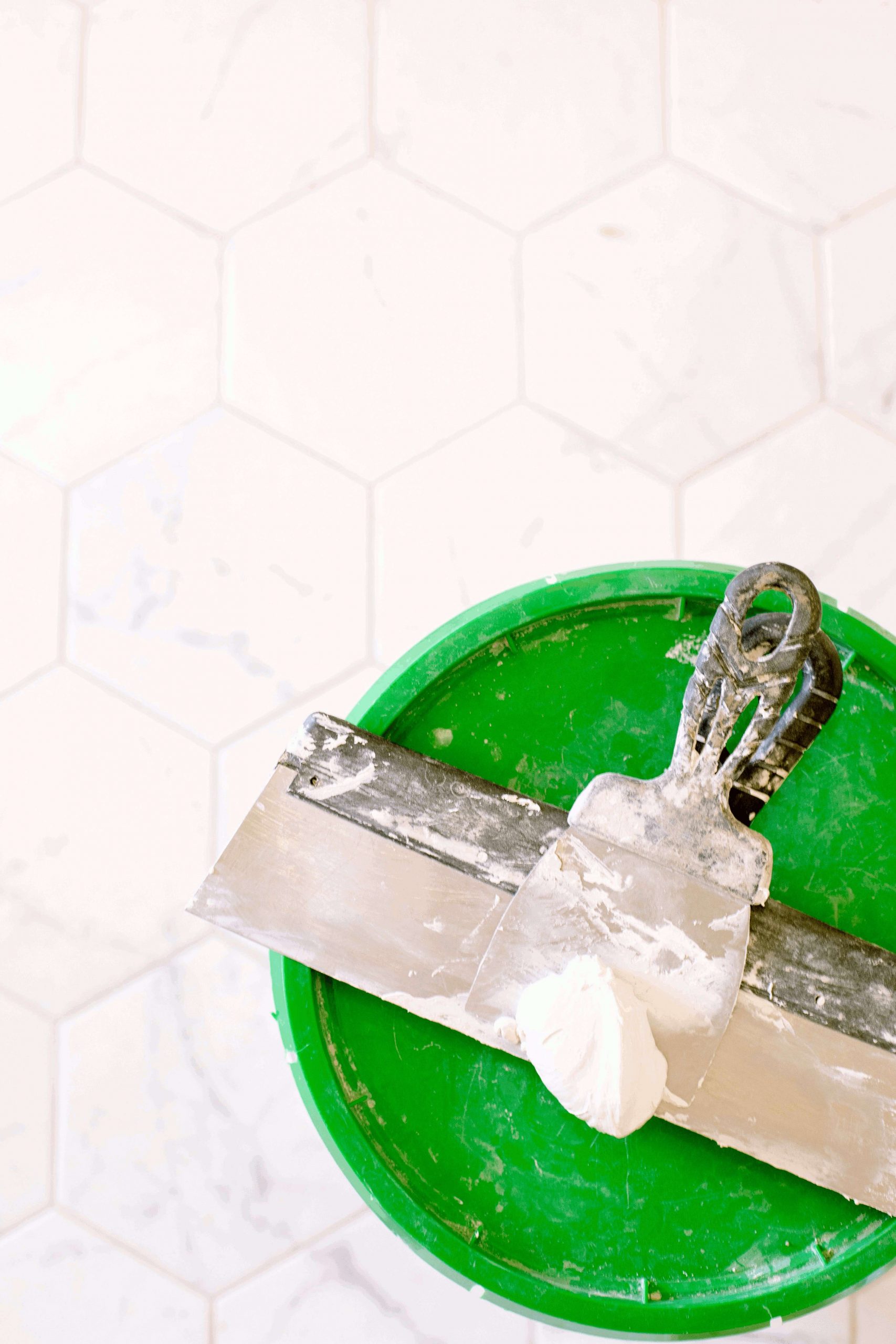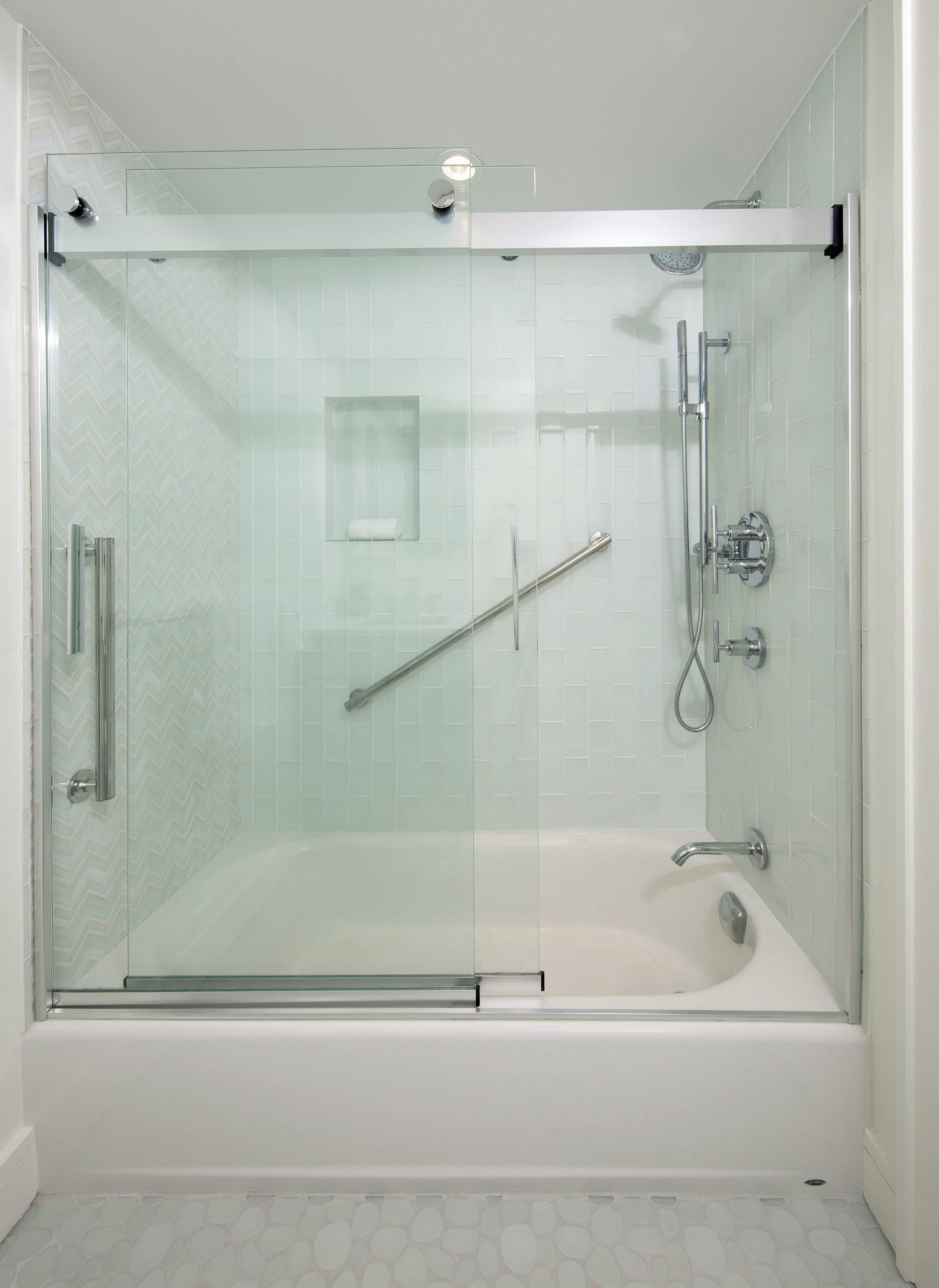 Often times bathrooms are not customized to your specific needs, whether it's previous tile selections or just the types of fixtures. We will take your space and work with you to design and create something that is visually unique with all the amenities. Style as well as function is a constantly changing medium so why not take an area that you use every day and turn it into exactly what works for you.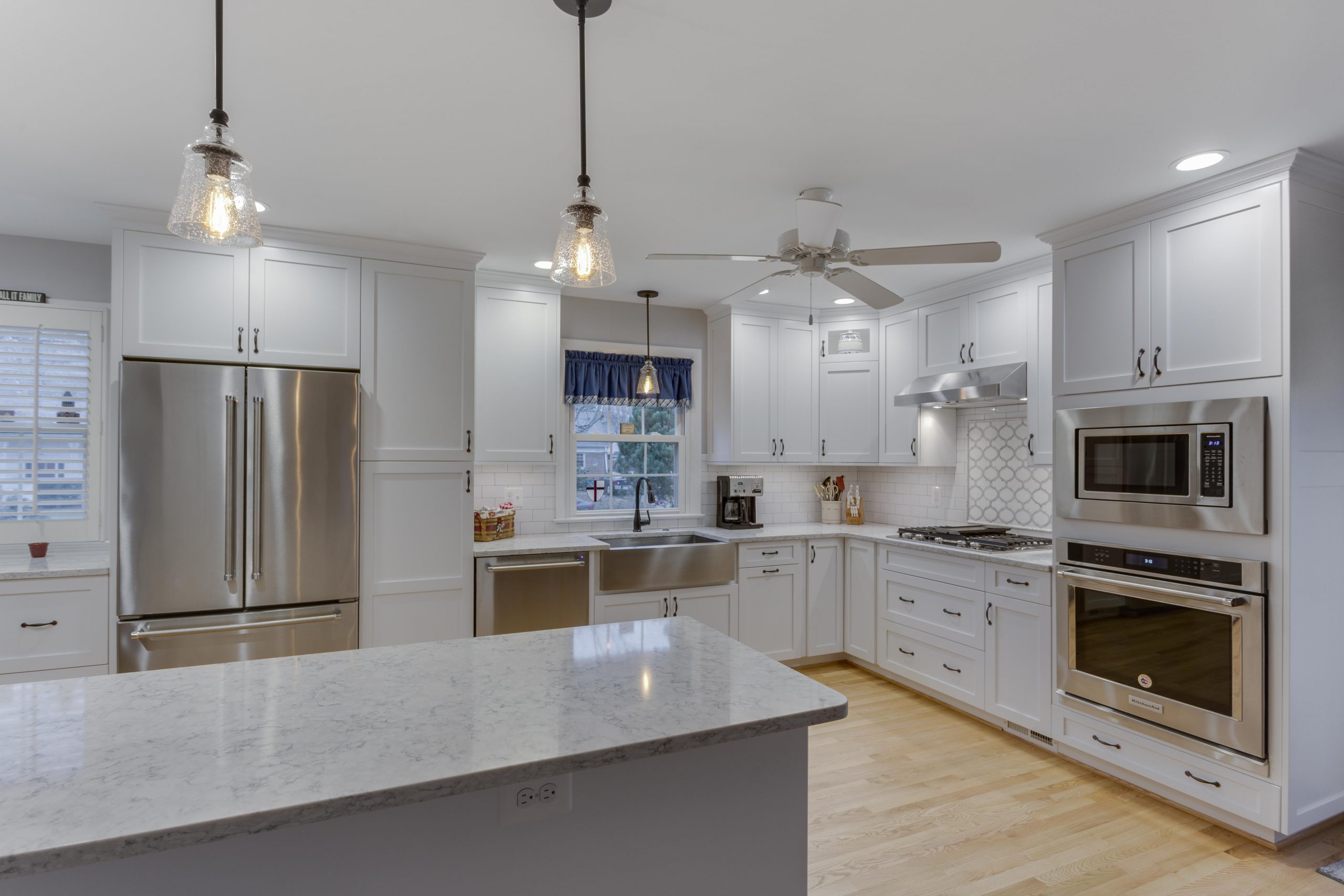 One of the most most used areas in the home is typically your kitchen and dinning area. We work closely with vendors to supply high quality cabinets in many varieties. Custom cut counter tops and appliances that serve you best, make preparing each meal that much easier. Just like any room in your home the space is valuable and making sure things are where you need them is extremely important.